Professional Services – Consulting, Remote DBA & Managed Services for Cassandra & DataStax Enterprise
---
The Real Big Data
Our network of professionals has Apache Cassandra & DataStax Enterprise experts that can help you launch, enhance, or stabilize your implementation.
Global Implementations
We are experienced in optimizing and deploying Apache Cassandra and DataStax Enterprise projects at a global scale and can help you take the next big step forward in achieving large scale performance and reliability.
Professional Consulting
Our team of vetted Apache Cassandra and DataStax Enterprise professionals can help you get your project on track and ensure you meet those business-critical deadlines. We are available on both short and long-term engagements.
Cassandra Remote DBA
Get database peace of mind with our Cassandra Remote DBA support service. Take advantage of flexible, secure, and consistent support for managing your Apache Cassandra or DataStax Enterprise database from our expert team around the clock.
Fast Resolution to Database Issues
High-level Schema Review
On-demand Consulting
Architecture Planning
Risk Mitigation
Flexibility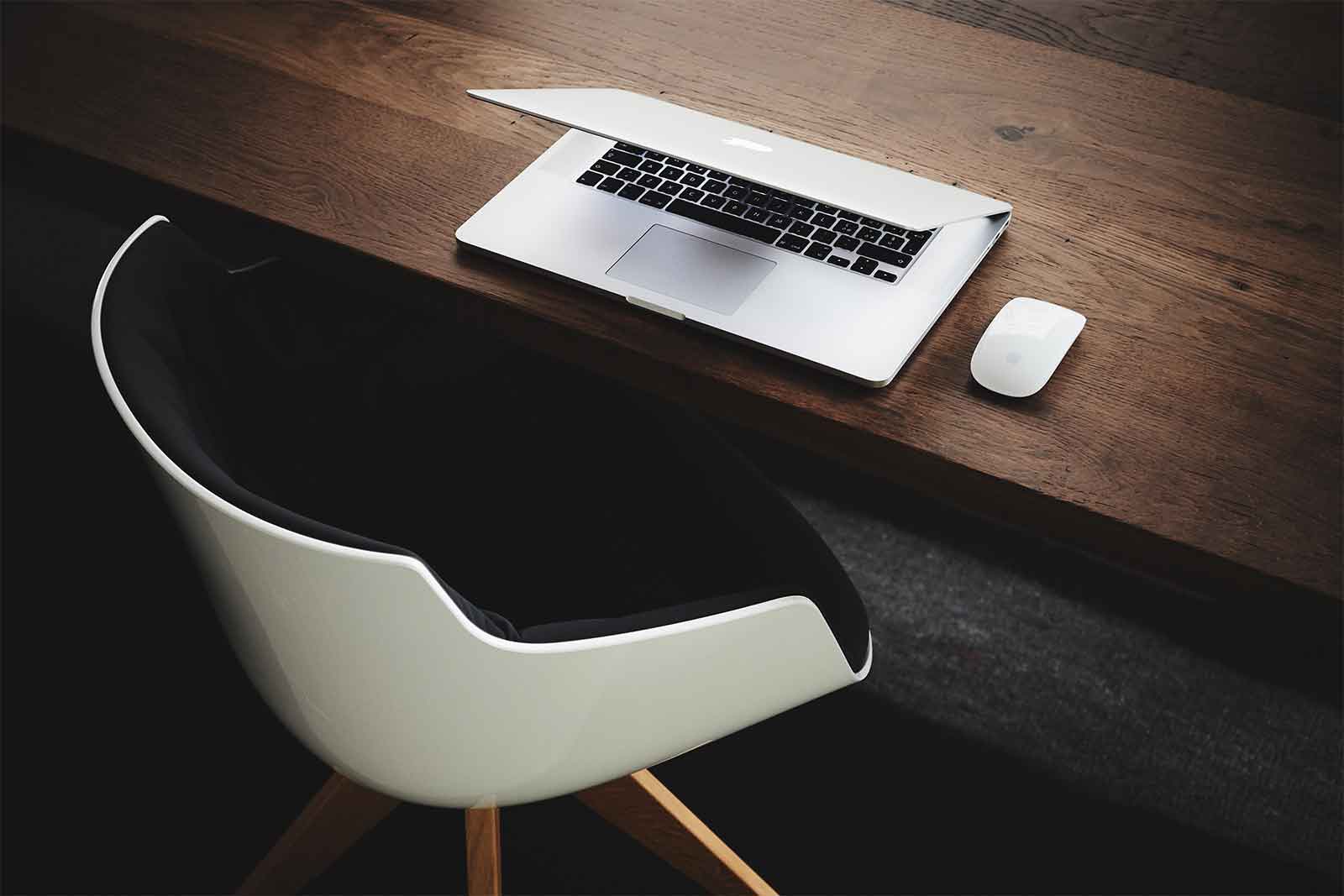 Optimize massive amounts of data with Cassandra and DataStax Enterprise
Strategy and Planning
Do you need help architecting and designing a new or existing DataStax Enterprise deployment? We can step-in and collaborate with your team to best achieve the goals your organization is after.
Apache Cassandra®, Apache Spark™, Apache Kafka® are trademark of the Apache Software Foundation in the United States and/or other countries.
Managed Apache Cassandra & DataStax
There are a variety of use-cases where you need managed services for Apache Cassandra but there is no budget for some of the larger managed services providers. We offer the convenient blend of Apache Cassandra managed services for implementations that range between 1 to 100 nodes as well as expertise in DataStax Enterprise configuration. With our managed services offering you will get: 
Fast Customer Service
Consultation
Risk Assessment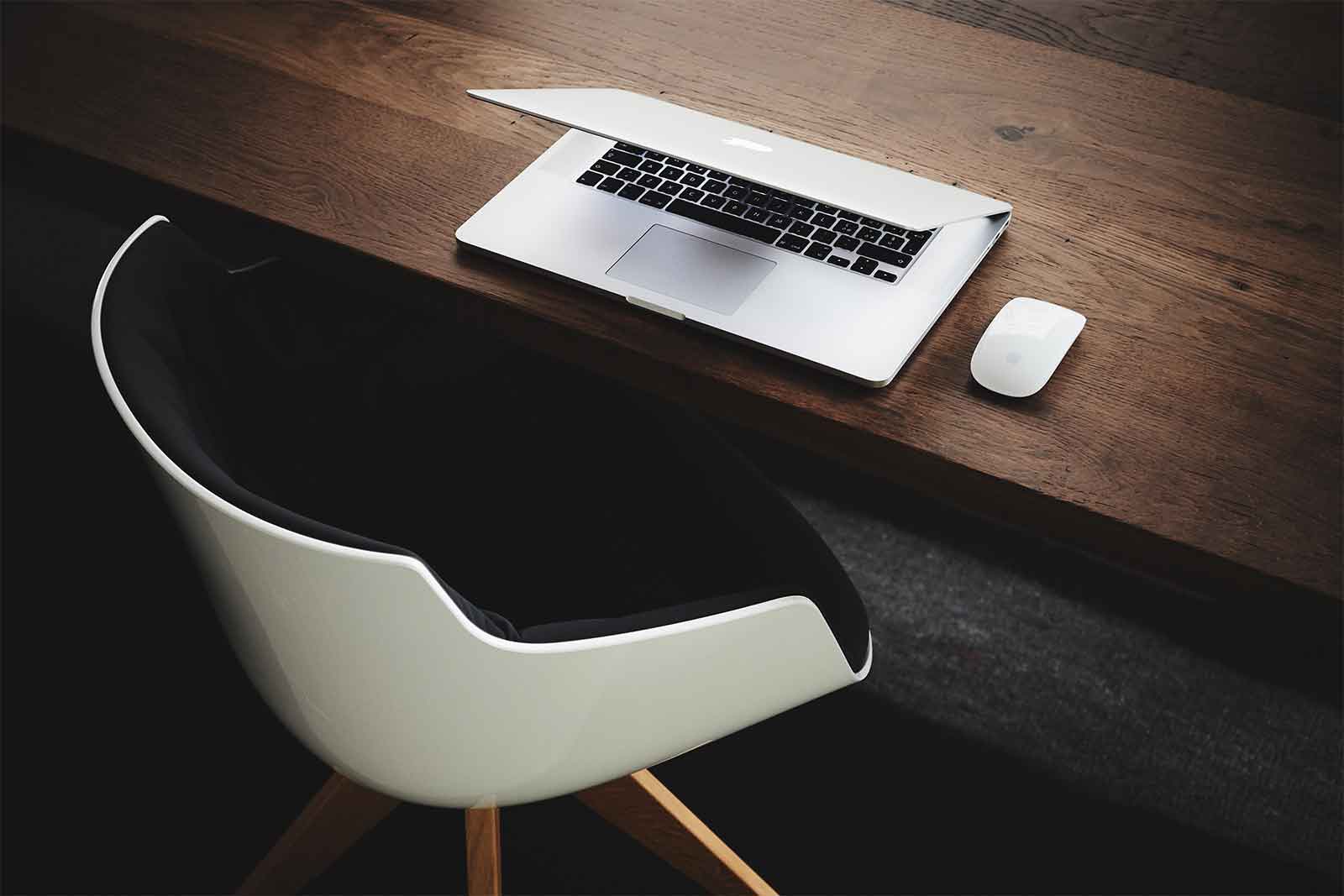 Are you a DataStax Enterprise Expert?

Anant is looking to place talented DataStax Enterprise Certified Professionals on interesting and challenging projects.
Team members enjoy competitive rates and salaries, work on some of the most challenging Cassandra projects, and those with remote experience can potentially work from anywhere in the United States. Interested?