Professional Services – Consulting & Managed Services
---
The Brand Experience Platform
We team with Sitecore consultants that have worked on large scale implementations for various Fortune 500 clients to help you achieve your digital experience goals.
Enterprise Implementations
Need help with an enterprise-level Sitecore CMS implementation? Our team of experts has decades of Sitecore experience and can help you transition onto Microsoft's flagship content management system.
Professional Consulting
Our team of engineers has seen most Sitecore problems and will be able to help you troubleshoot almost any issue. Engage us on short-term or long-term initiatives. We offer services ranging from design to top-level system architecture and optimization.
Managed Sitecore
We have experience in successfully delivering and hosting large to low-scale implementations of Sitecore. With us taking care of your Sitecore managed services you will get the peace of mind needed to enable you to focus on enhancing your customer experience. As part of our managed services offering you will get:
Uptime

Redundancy

Consultation
Security

Fast Customer Service

Risk Assessment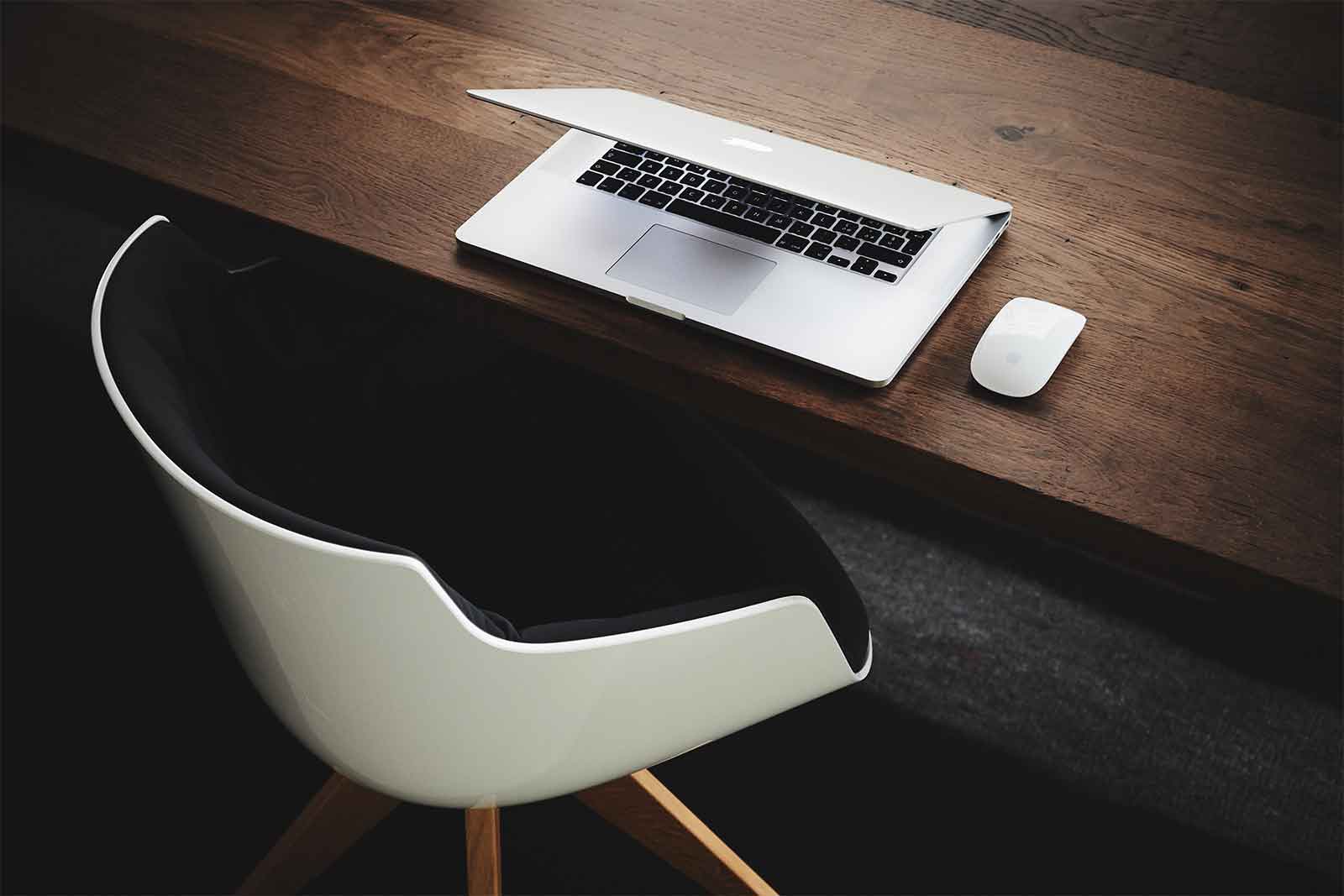 Take your Sitecore to the next level
Strategy and Planning
We provide strategy and planning services to complement the Sitecore CMS ecosystem. We will help you assess whether Sitecore fits your needs and advise on your digital objectives.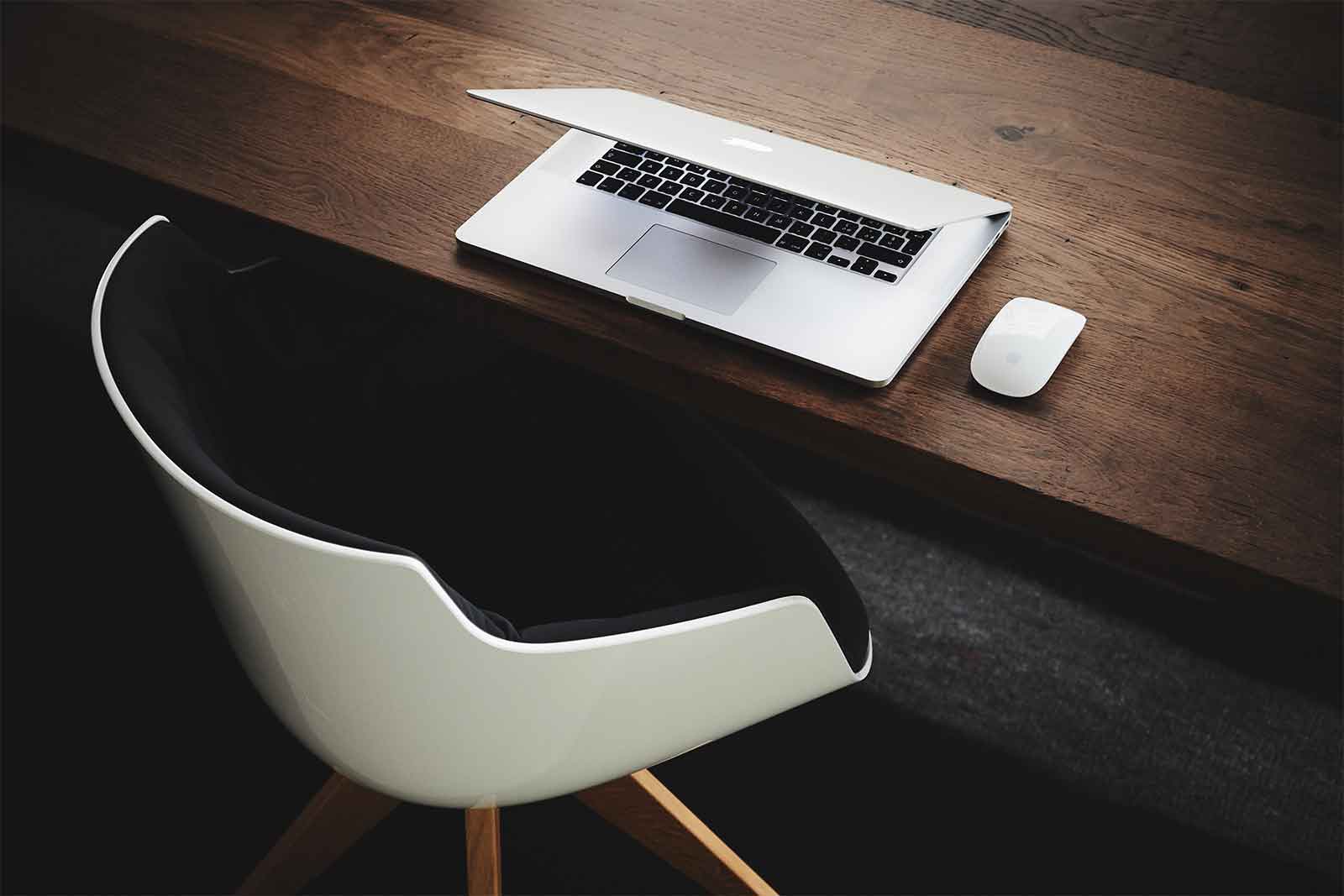 Are you a Sitecore Expert?
Anant is looking for talented Sitecore Certified Professionals to join our team. Team members enjoy competitive rates and salaries, work on the latest versions of Sitecore (8.x, 9.x), and those with remote experience can work remotely anywhere in the United States. Interested?
What We Look For
The Anant Sitecore Developer or Architect implements innovative solutions while building dynamic, data-driven internet platforms across a myriad of client projects.
Responsibilities
Technical design and implementation of client projects
Develop to high-quality standards while understanding the importance of meeting client delivery deadlines
Effectively collaborate and communicate with the extended team
Evolve to be a recognized subject matter expert within fields of expertise
Engage in emerging technology research and development
Interface with clients to identify business requirements
Draft specifications, architecting, building, and testing solutions
Define development standards, determining best technology practices build vs. buy decisions and open-source applications
Qualifications
Sitecore 8.0 certification, MVC experience a must, MVP a plus
5+ years of experience in web application development using ASP.NET C# MVC/WebForms
Proficiency in database design, web services, and use of open source frameworks
Knowledgeable in methodologies and design patterns, CMS implementation best practices
Expertise with SQL Server and relational data models in context of web integration
Good front-end skills, particularly JS frameworks and Bootstrap is desired
Solr integration, development, and configuration experience a plus